Website Design and Development | SEO (Search Engine Optimization) | 
Google Adwords (Campaign Management) |  ISO Certificate |  Trademark Registration |  Logo Design |  Broucher Design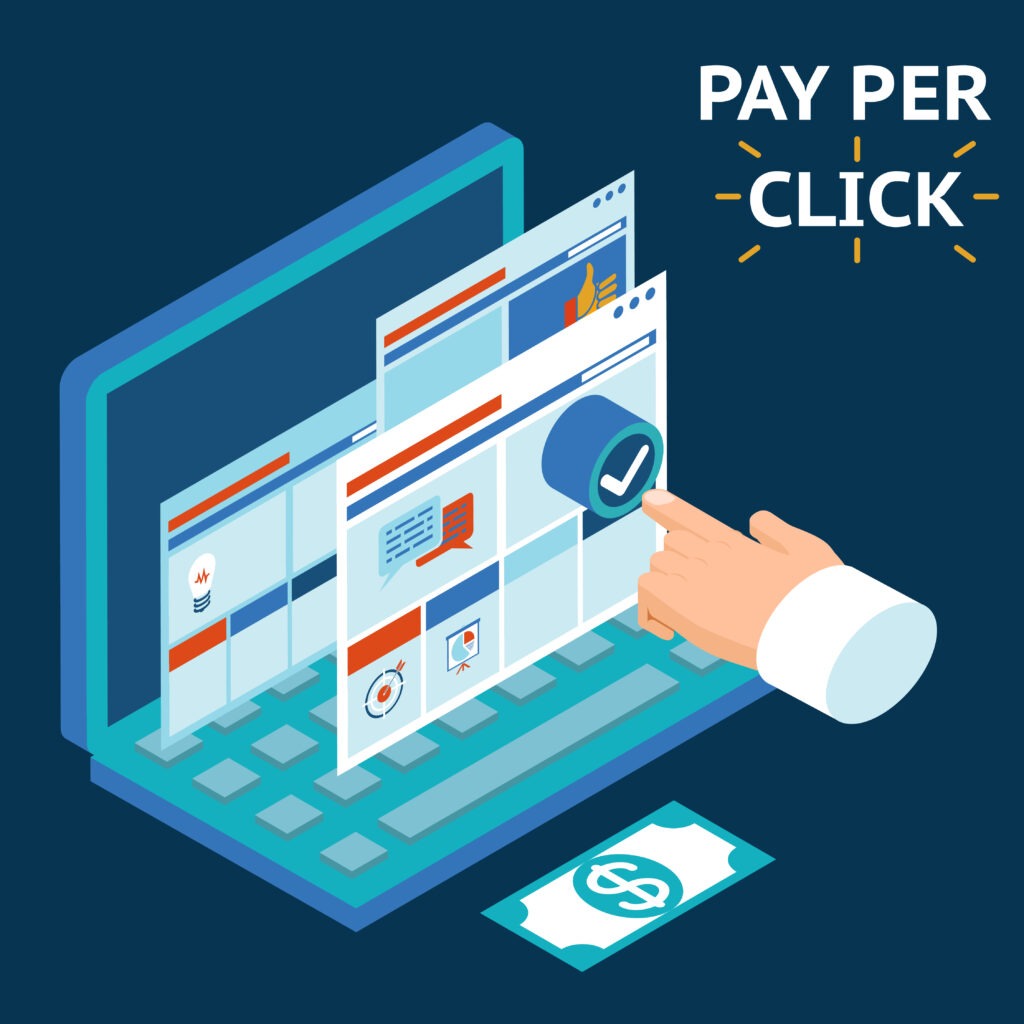 Google Adwords in Ahmedabad
Google AdWords Services Ahmedabad Modern days internet is taking prime space for getting easy business for any companies, when we talk about internet marketing it starts with the Search Engine Marketing on search engines, PPC which is known as Pay Per Click or Cost Per Click or Sponsored promotions. While PPC may give you the instant gratification of being on "First Page" of the search results, there are still several steps to ensure your PPC campaign ultimately delivers a return on investment that meets your business goals.
Google AdWords Services Ahmedabad
We'll handle all the details of setting up your account and analytics tracking in Google or other paid platforms. It,s essential to get set up correctly from the get-go…if you want to avoid reporting disasters down the road. And believe us, you want to avoid reporting disasters down the road. We,ll research the keywords and phrases on which you should bid, conduct competitor research, and get a full understanding of the PPC landscape in your industry. We,ll also talk to you to see what keywords you think are most important.